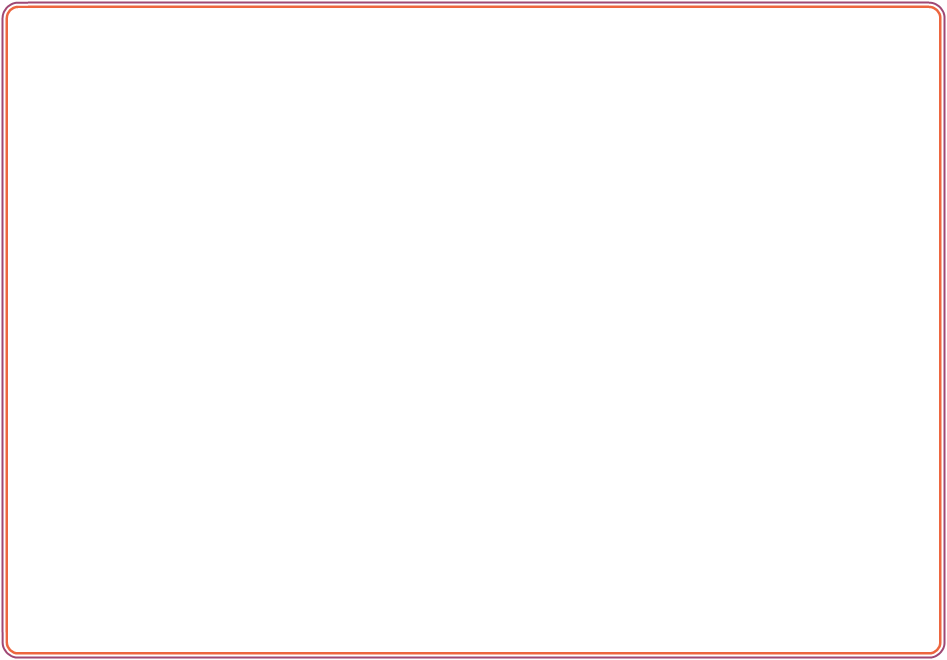 Every Business needs a Voice.
A Voice for your Advertising. A Voice for your Telephone Greeting.
Perhaps a Voice for your Corporate or Training Videos,
Business or Promotional Presentations, Website... and the list goes on.

Diane Bean is a Professional Voice Talent.
She will take the "Script" of your business and give it "Voice".
A Voice that is Professional. A Voice that is Attractive, Believeable,
Convincing, Friendly, Casual or Authoritative...a Voice to fit your image.